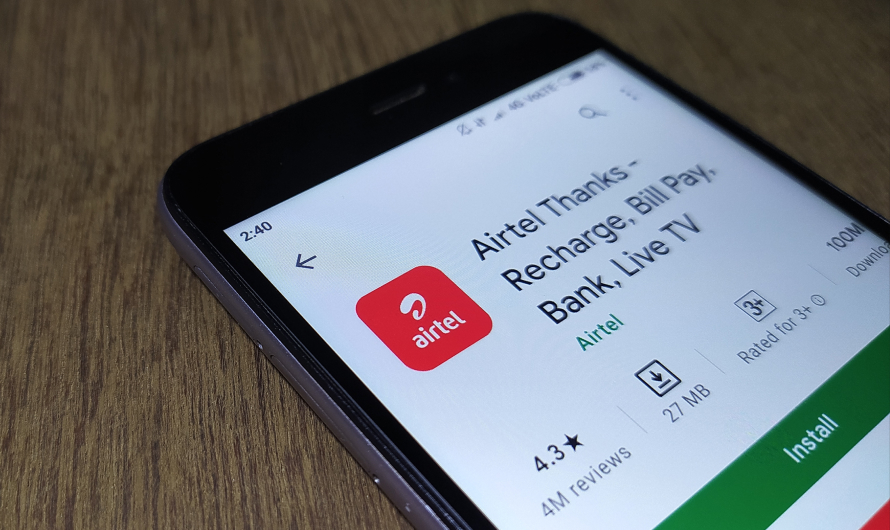 In today's fast-paced digital world, finding ways to make every penny count is essential. If you're an Airtel user, you might be sitting on a goldmine of opportunities to save and earn through the Airtel Thanks App! From cashback on bill payments to rewards for referrals, the options are numerous. Let's explore how you can benefit from this all-in-one recharge app, collecting various coupons and rewards tailored to suit your needs.
Refer for Reward Option
Refer and Earn: One of the most lucrative features of the Airtel Thanks App is its Refer and Earn program. If you love the Airtel services you use, why not spread the word? For every friend you refer, both you and your friend receive a coupon code. It's a win-win! You can refer any Airtel service to others from the refer for reward section in the app. Once the referee successfully activates the service using the link shared by you, both parties will get a coupon. This coupon can be applied for bill payments and recharges via the app.
Buying Airtel Services
Exclusive Offers: As a valued customer, you can avail special offers tailored just for you. Whether it's a new connection or an upgraded data plan, there are exclusive Airtel Thanks App coupon codes waiting for you.
Bundled Services: Combining various Airtel services? You can earn attractive rewards by purchasing bundled services through the app. Whether it's mobile, broadband, or DTH, combine them to save more. Services can be under the Airtel Black plan. You can win free OTT subscriptions with the bundled plans.
Transactions via Airtel Money Wallet or UPI
Airtel Money Wallet: Utilising the Airtel Money Wallet for transactions not only simplifies your life but also brings rewards. Earn cashback, discounts, and more with every transaction.
UPI Transactions: Using UPI for your payments through the Airtel Thanks App? It's a smart move, as you might be eligible for special coupon codes and rewards, making your transactions even sweeter.
Bill Payments Cashbacks
Mobile and Utility Bills: Tired of managing multiple platforms for bill payments? Switch to the Airtel Thanks App, where you can manage all your bill payments and receive attractive cashback and rewards.
Seasonal Offers: Look out for special seasonal offers, which often provide additional cashback on your bill payments. These limited-time offers can add to your savings.
Other Exciting Features
Shop section: Explore the Airtel Thanks App's shop section, featuring various offers from different brands. You might find the perfect coupon code for your next shopping spree.
Unlocking rewards, cashback, and coupons is not just about spending; it's about spending wisely. With the Airtel Thanks App, you're not just transacting; you're engaging in a rewarding experience that honours your loyalty and intelligent choices.
From referring friends to leveraging the recharge app for your daily needs, every step can lead to exciting benefits. Dive into the Airtel Thanks App today and make the most of every rupee spent. Your pocket will thank you!